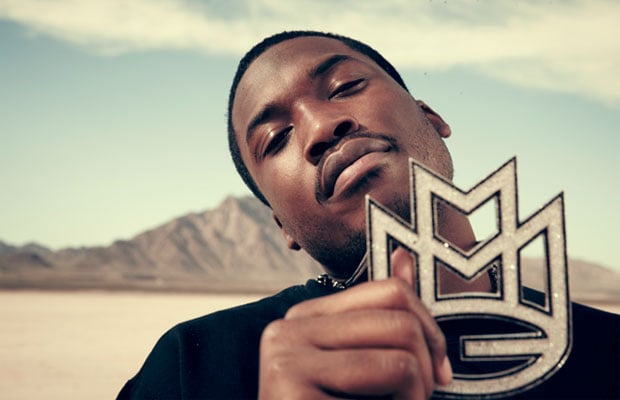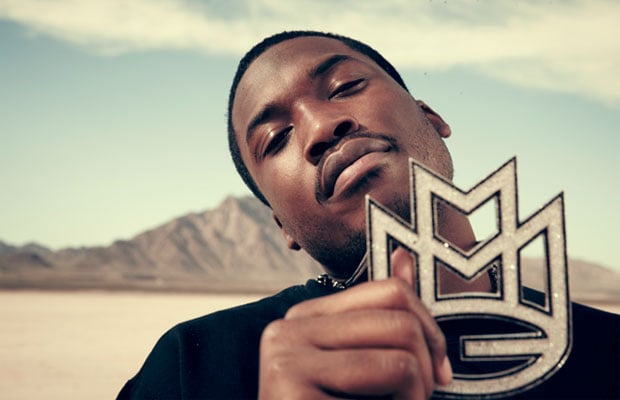 Meek's go to producer Jahlil Beats is signed to Roc Nation as well as his partner on MMG Wale, so Meek inks a deal with Roc Nation for Management.  Check out what he had to say to Life + Times about it.
Meek Mill tells Life + Times:

L+T: So you're signed to Roc Nation management…

MM: Yeah, that's the new deal I put together. Me coming up in this rap game, I was always an underground artist coming up by myself and making all of the moves by myself. And my manager – he's just like me, we've been coming up in the streets by ourselves. So we just decided to partner up with Roc Nation and take things to another level.