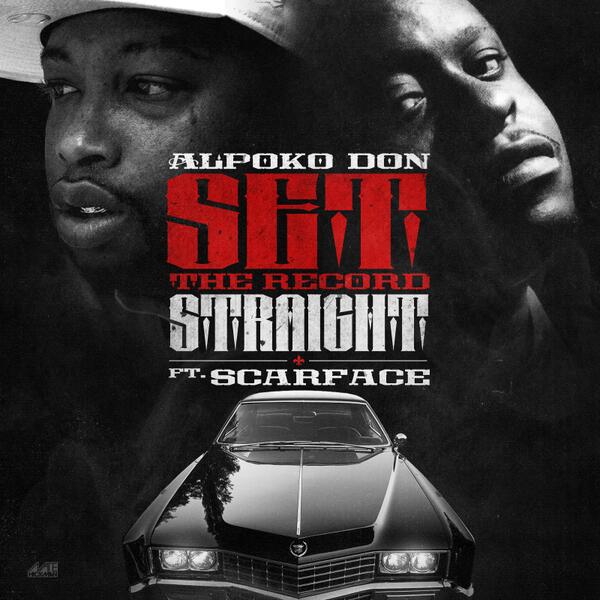 It's great to hear Alpoko Don sound so at home over this beat. It's also amazing to hear him collaborate with Scarface, an artist that many listeners (including myself) have likened him to. I haven't been keeping up with Alpoko since his Ol' Soul EP, but I'm back to being excited about whatever Alpoko is going to release next — it was refreshing to hear him kill an entire EP going basically straight acappella in 2013, but I'm sure everyone was lowkey hoping to  hear him do well over a track like this, especially after hearing all the rumbles that one of Alpoko's previous, long lost mixtapes  was less than stellar.
Also, Alpoko's laugh has to be one of the better things in the industry right now. Listen below.
If you like the track, show your support and purchase the single on iTunes/Play Store/Amazon Music.