Malbin kind of had his run of holding the reigns of the Soundcloud Diggin' series but I'm back in full effect on this beautiful Super Bowl sunday. If you need some tunes before the game or whatever the purpose may be, we've got you hooked up with some of these incredible, up and coming sound connoisseurs.
---
Asad Ill
To begin, i'm bringing it back to the traditional, boom bap hip hop sound with South Central Los Angeles emcee Asad Ill. Just a week or so ago he released this new album of his Manifest Destiny, a dense journey of rhythm and words. I'm just gonna leave it there and say that you need this man's music in your life.
---
Lege Kale
Changing up speeds, let's move to a producer who takes full advantage of the technology of today. Lege Kale's done a lot of remixes and on this one which features Masego on the saxophone, he flips Drake's "Jugle". The song's frantic and booming but overall, it's just dope.
---
atsum
Staying with the theme of new wave producers, here's a producer by the name of atsum. atsum's only got three sounds of Soundcloud and he doesn't have a huge online presence yet but the music is on point, which is all that matters. Enjoy the upbeat, feel good music that atsum's got to offer.
---
vincentleone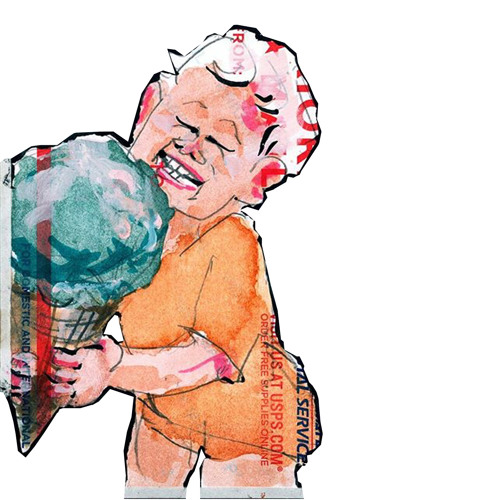 Here's another example of pure Soundcloud digging. vincentleone's another producer that's a lot more concerned with making incredible music and letting the world digest it as it chooses. The Miami-based producer has some incredible tracks, including the wavy "Too Long".
---
Maydien
Let's wrap it up with the soulful sounds of Maydien, a dutch rapper with a unique, deep, soulful vocal tone. His sounds a smooth and soothing and on the track we have showcased below, he's joined by Michigan's Joose The Conqueror as they craft one really enjoyable song.