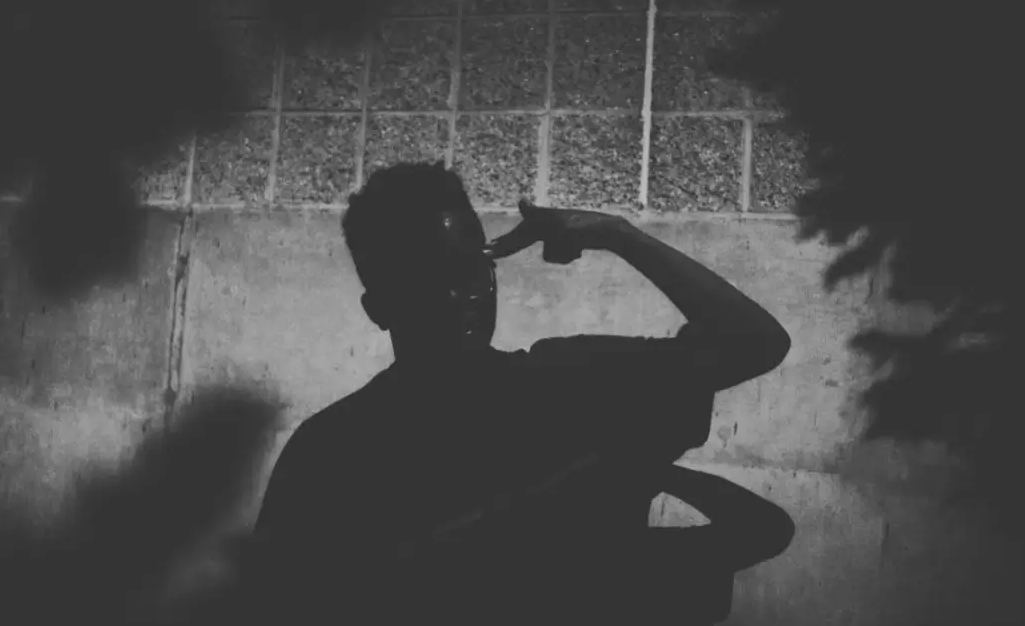 Baby Keem is on deck.
Working tirelessly, he's pumped out three stellar projects over the past year and secured a cosign from renowned producer, Cardo – setting himself up for huge success as he continues to create music from Planet Keem. Outside of building up a solid catalog of his own music, Baby Keem has also secured writing and production credits on various TDE projects like: Jay Rock's, Redemption, Schoolboy Q's, Crash Talk, and the momentous Black Panther soundtrack.
With a youthful and hard-stepping style, Baby Keem converts listener after listener all ready to to another anthemic lyric from this future star. Having loved his latest releases, we connected with Keem to pick his brain a bit about how he makes music and what comes next for him. Check it out below.
Baby Keem is on the come-up, but who is Baby Keem and where is he coming from?
Can't really explain.
Been back and forth so much, I feel like an alien from outer space.
You've experimented with your sound a lot recently, showing off your versatility. How do you go about crafting a song?
It's all about whatever comes to my head first. Once I get the beat, the flows naturally come to mind and the lyrics come after.
What song has been your favorite to make so far?
That's a hard question, being a artist that's always inspired, this changes almost daily.
I can't decide.
This has been a big year for you. With the successful release of your tape and two EPs over the past eight months, you've built up a lot of steam. What do you have planned going forward?
I have a tape executive produced by Cardogotwings and I coming very soon. Can't give the name out yet or many details, but that's what's coming.
Cardo produced "baby keem" off of your project, Hearts & Darts. How did that happen?
One of the homies got the beat to me and it was history ever since the record was cut.
If you could create any collaboration, who would you get involved?
Definitely would like legends like Ye to get involved.
But also a current artist I'm inspired by is Frank Ocean.
What is it about Frank the inspires you and how does that affect your process?
He's very creative. I'm inspired, you'd have to listen to him for yourself to understand. He changes my outlook on music.
Where should we expect to see you in a year?
The same Keem with the same hunger and passion. On top of the world.