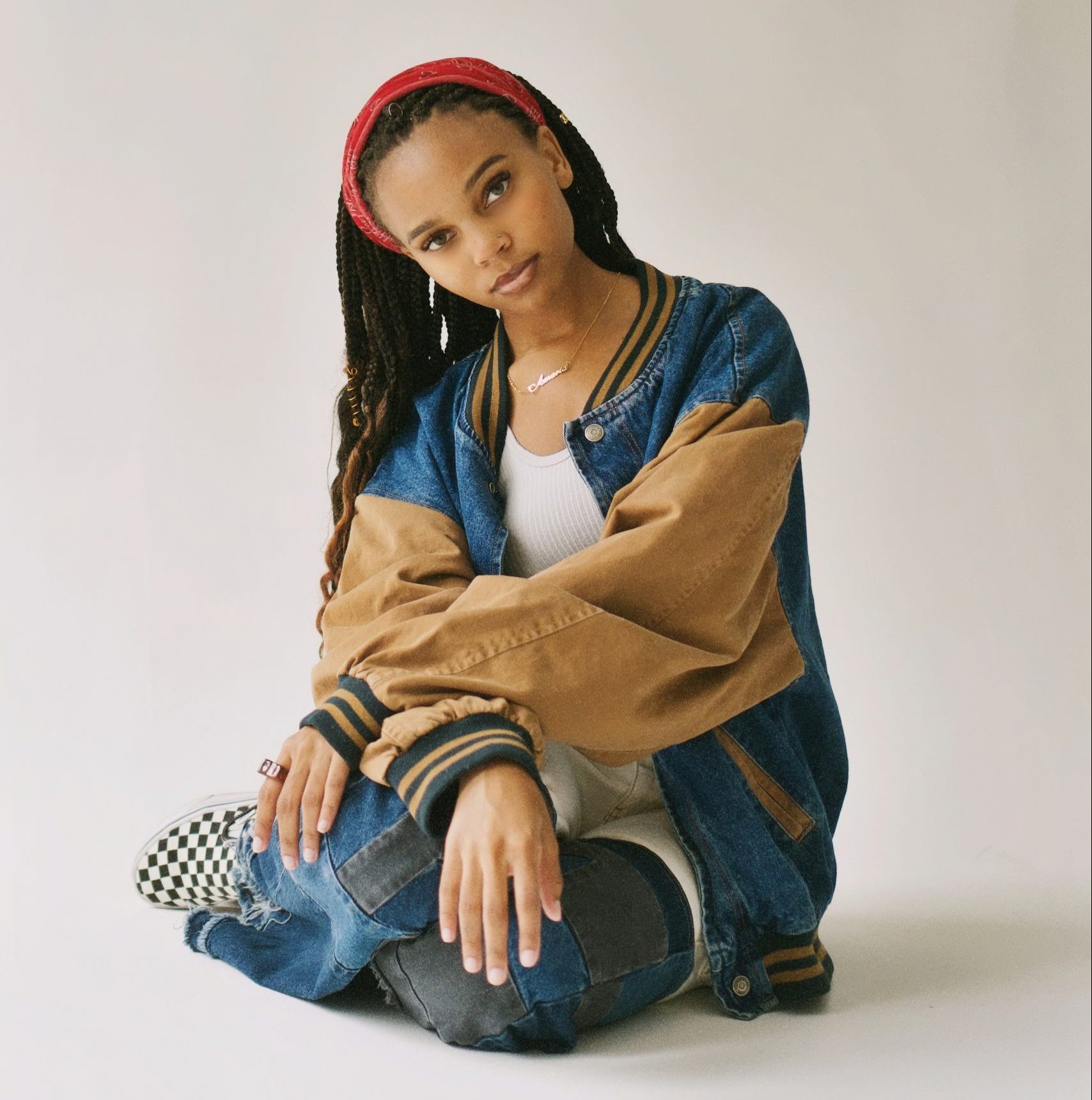 After releasing singles over the course of the past year, Tampa, Florida's Amaria released her breathtakingly original full-length work, Bittersweet. The tone of the project is set immediately and kicks off with a celestial, almost divine track, titled Lose Control. The up-and-coming R&B sensation leads off the listening experience by creating an ambient aura that is very mesmerizing.
Lose Control is the perfect song to wind down your evening and is ideal for setting the tone for…well, I'll let you make that decision. Amaria is a stand-out act, creating a relationship with her audience by blending familiar neo-soul, r&b, and jazz influences and creating her own sound that is completely unique, practically angelic.
If you are looking for a moment to daydream today, put yourself in the sublime dreamworld of Amaria and "Lose Control" with this exquisite lead-off track.